Imperial County Community Spectrum
This website keeps people like you informed of what is happening in Imperial County.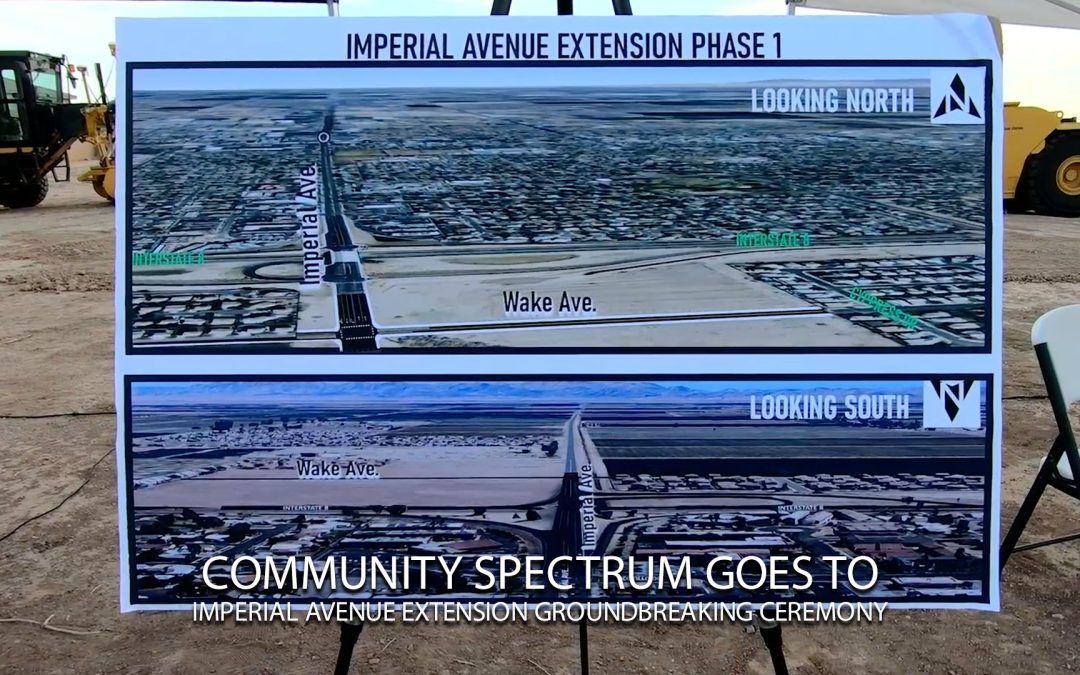 Imperial Avenue Extension Groundbreaking
Community Spectrum is an internet destination to communicate happenings in Imperial County and Mexicali.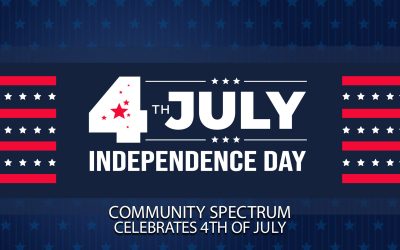 In the heart of the United States, there is a day that transcends time and embodies the core values of a nation: 4th of July, also known as Independence Day.
read more