Imperial County Community Spectrum
This website keeps people like you informed of what is happening in Imperial County.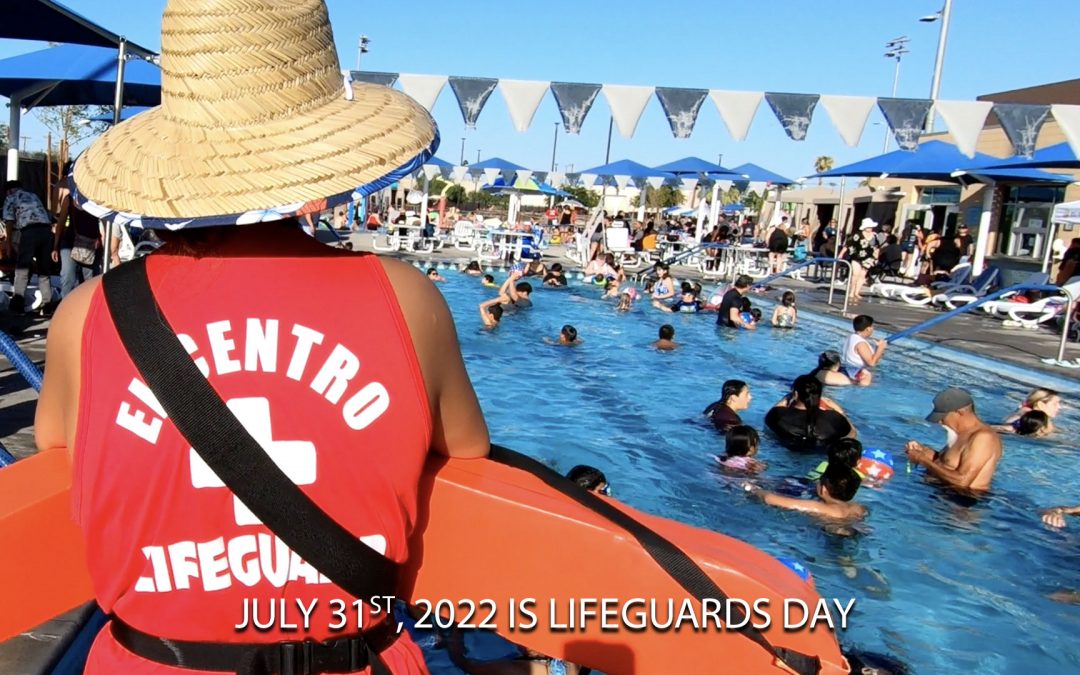 July 31st is a day for honoring and appreciating lifeguards. They are responsible for staying alert, vigilant and attentive
Community Spectrum is an internet destination to communicate happenings in Imperial County and Mexicali.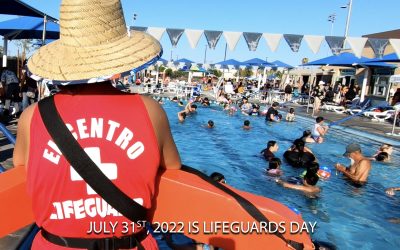 July 31st is a day for honoring and appreciating lifeguards. They are responsible for staying alert, vigilant and attentive
read more