Imperial County Community Spectrum
This website keeps people like you informed of what is happening in Imperial County.
Community Spectrum is an internet destination to communicate happenings in Imperial County and Mexicali.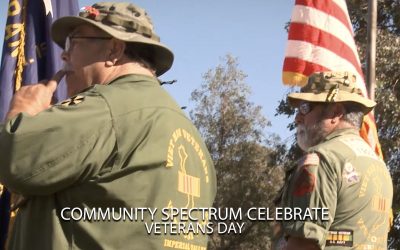 Veterans Day – November 11 Veterans Day is a holiday honoring men and women who have served in the U.S. Armed forces....
read more